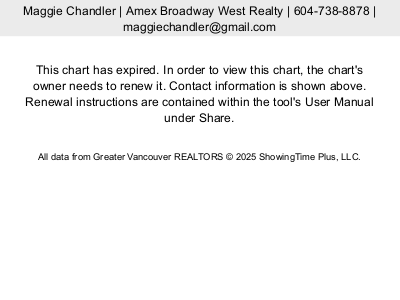 VANCOUVER WEST SIDE MARKET UPDATE - APRIL 2019
The average sale price for West Side houses has decreased 12% over the last year. Condos have decreased 18% and townhomes have decreased 4%.
All property types saw an increase in average sale price in April vs March.
Sales for houses have decreased 8%, townhomes 23% and condos 33%.
Listings - house have decreased 13%, townhomes have increased 56% and condos have increased 74% from a year ago.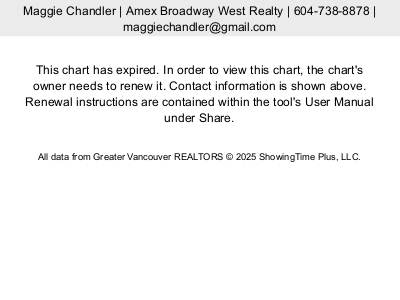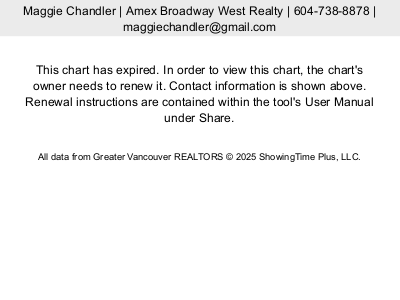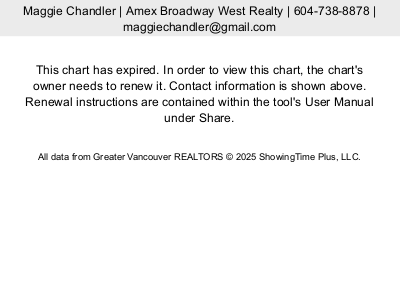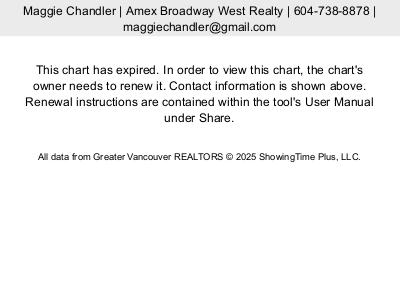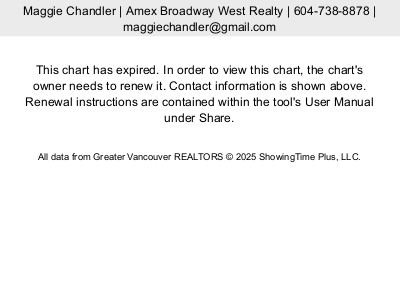 LUXURY CONDOS - OVER $3M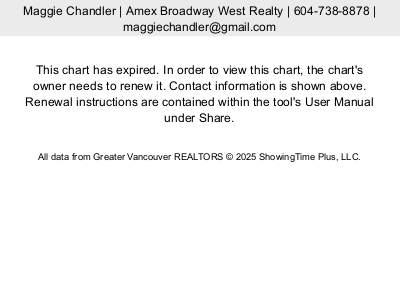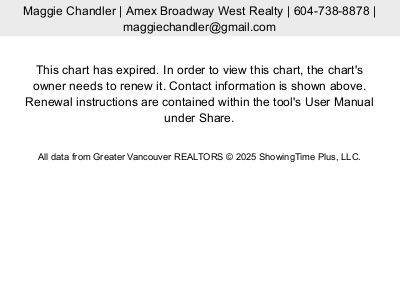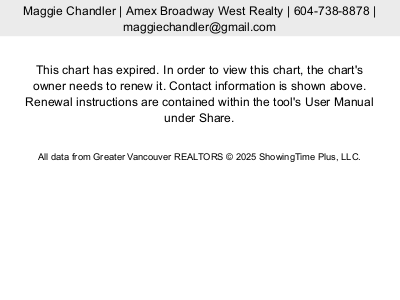 Put my decades of hyper-local real estate to work for you! Call Maggie 604-328-0077