GREATER VANCOUVER MARKET UPDATE FOR MAY 2018
Home buyer demand continued to decline in May. Sales were 19% below the 10-year May average.
Fewer buyers are resulting in an increase in listings, which are now higher than we've seen in the last two years but supply remains below our long term historical average and 17% below our 10 year average.
Generally downward pressure on home prices occurs when the ratio dips below the 12% mark for a sustainable period. Currently the overall rate is 25% and it peaked at 55%. Houses are the lowest at 13%, townhomes at 41% and condos at 51%
AVERAGE SALE PRICE- $1,108,000 and equal to a year ago and also equal to Feb'16 and May'17.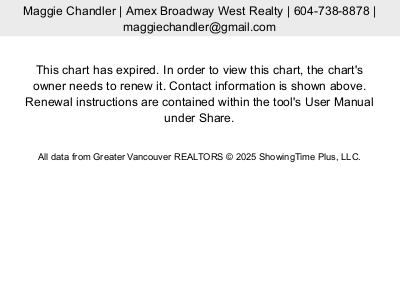 LISTINGS clocked in at 11,680 which is up 27% from a year ago and up from 10,485 in Apr'18. Listings peaked in Sept'08 at 20,590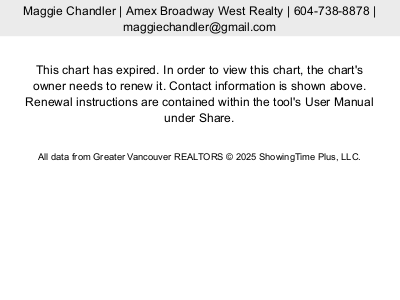 SALES clocked in at 2,849 which is 35% less than a year ago and up 10% from 2,597 in April.
Sales peaked in Mar'16 at 5,191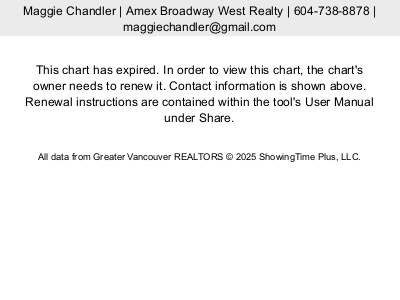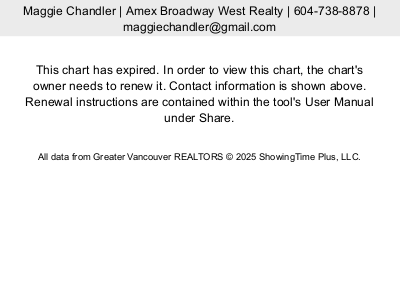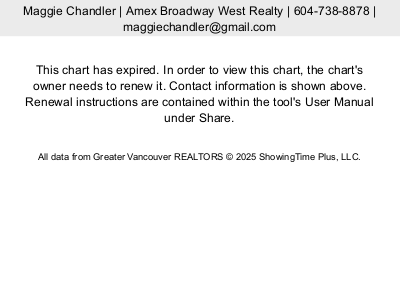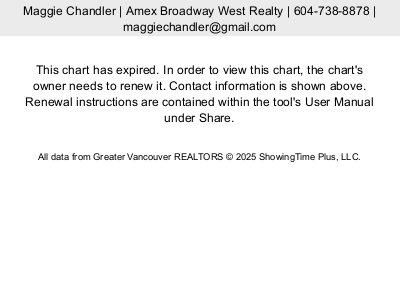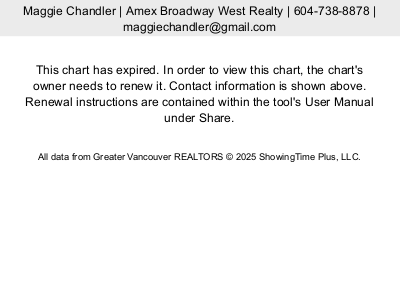 Considering a move? Put my decades of hyper-local experience to work for you!
Call Maggie 604-328-0077 or maggiechandler@telus.net