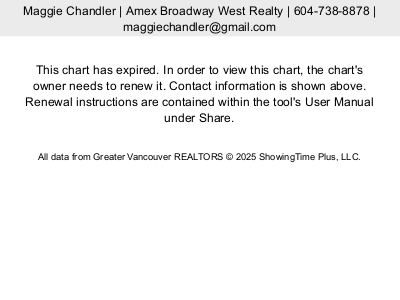 East Vancouver Real Estate Market Update for September 2017
Sales
East Side sales clocked in at 256, down from the peak of 454 in May. Jun'15 was the runnerup with 448 sales.
House sales topped in Jun'15 at 220 and is now less than half with 95 sales. Down from 115 in Aug.
Townhomes sales peaked in Apr'15 with 49 sales and have declined to 32, up from 24 in Aug.
Condo sales peaked in Jun'17 with 237 but have declined to 129, down from 129 in August.
Listings
Total listings are 1,036, down 1% from a year ago. Market bottomed in Dec'15 with 500 listings and May'14 hit a peak of 1,257.
Condo have been on the decline all year and are 22% less than a year ago and almost equal to Dec'16, which is usually the month that has the least listings.
Townhomes are equal to Mar'17 and 15% less than a year ago and considerably lower than
in 2014 and 2015
Houses clocked in at 808, which is 6.6% more than a year ago. The bottom was Dec'14 with 268 houses for sale
Average Sale Price -
Townhomes peaked at $990,000 in June and are now at $861,000 which is 5% less than a year ago. Jan'14 was $572,000.
Condos are the most expensive they have ever been with an average sale price of $623,000, which is up 26% from a year ago. Jan'14 was $328,000.
Houses peaked in June at $1.7M and is now %1.659.000 which is 3% higher than a year ago and equal to Apr'16.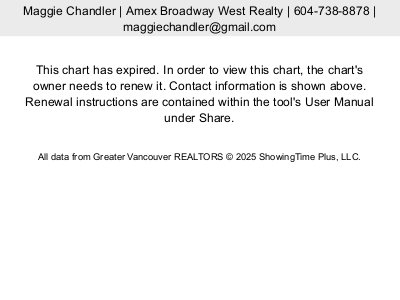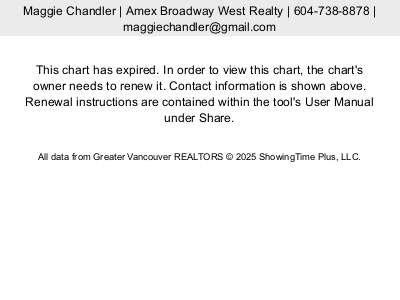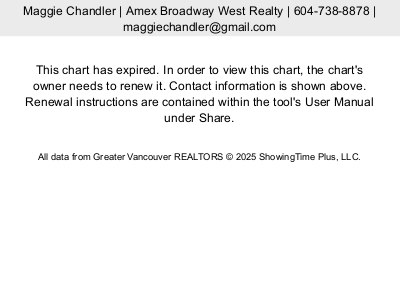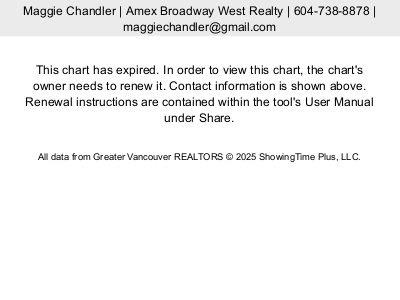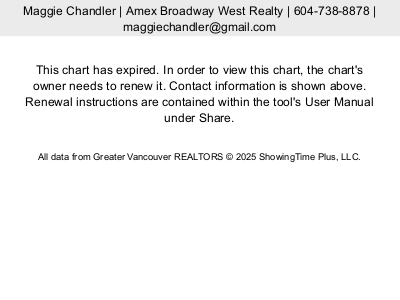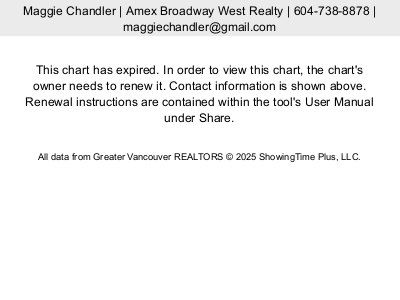 Put my decades of hyper-local experience to work for you! Call Maggie 604-328-0077