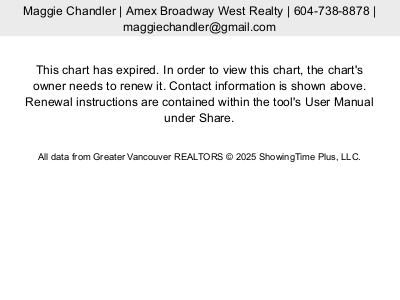 Vancouver's West Side Real Estate Update for August 2016
August saw a continued drop in property prices, sales and listings compared to the prior month as Vancouver's West Side real estate looses its heat and returns to a balanced market, as a result of the BC Government's 15% foreign buyers tax which came into effect on August 2, 2016.
Average Sale Price of a West Side house is now $3,982,000 - down from $4,245,000 in July but still up 20% over the last year. Townhomes are now worth $1,089,000, down from $1,292,00 in July but still up17% over the last year. West Side condos sit at $795,000, down from $911,000 in July and up 5.5% over the last year.
Average price pr sq ft of a West Side house is 1287, townhomes are 877 and condos are 914.
Sales peaked in March at 981 and dipped to 445 in August, down 44% from a year ago and down from 590 in July. This is the lowest sales for August since 2013.
Average days on the market is 30 for houses, 15 for townhomes and 17 for condos.
New listings continued a downward trend to 769 from the peak of 1159 in February.
Total listings are currently 1,550 which is 27% less than a year ago. Listings this year peaked in February at 1591. October 2008 (post Wall Street crash) had the highest number of properties for sale in the last ten years at 4,121.
Sales to listing ratio is currently 29%, down from the peak in March at 65% which was the highest in the last ten years. The bottom was November 2008 at 4%.
The average percentage of original price is 96% for houses, 101% for towhomes and 100% for condos.
Overall dollar volume sits at 565,994,646 in August, one third of what it was at the peak in March and 40% less than a year ago.
Best Selling Price Range in 2016 YTD - $1.1M to $1.2M for townhomes and $500,000-$600,000 for condos. There have been 82 condo sales over $3M this year and 11 townhomes on Vancouver's West Side and total YTD sales for 2016 have been 5,935.
Contact me if there's a specific graph you'd like for a neighbourhood, price range or property type.
Put my decades of hyper-local real estate to work for you! 604-328-0077