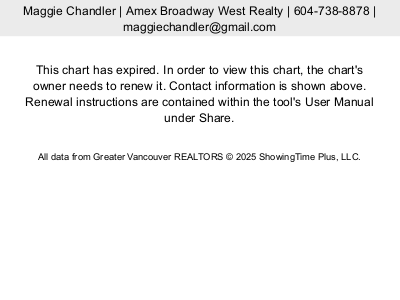 August saw Greater Vancouver's real estate market becoming more balanced as it leaves its lofty high volume of sales and escalating prices. It was the second consecutive month that property sales turned downwards from the record breaking pace and were 3.5% below the 10-year sales average for the month

New Listings
also peaked in March at 6,345 and dropped to 4,304 in August, equal to a year ago but down 18% from July.

Total Listings
sit at 8,506 which is down 22% from a year ago and up only 2% from July. So the new tax so far has not created a flush of listings, we will see what occurs as we move into the Fall market.
Sales to Listings Ratio
27%, down from the peak in March of 62%. Downward pressure in prices usually doesn't occur until the ratio dips below 12% and prices see upward pressure when the ratio is above 20-22%.
Sales
Sales peaked in March at 5,196 and dropped to 2,524 in August, which is 25% less than a year ago and equal to August 2013. Given that sales have been performing at record levels the market is now returning to a normal pace, which has to happen at some point!
Average Sale Price
houses $1,507,000, up 1.9% over the last year and down from the peak of $1.816.000 in January. Townhomes $675,000, up 17% from a year ago and down from the peak of $740,000 in July. Condos $528,000, up 1.5% from a year ago and down from the peak of $570,000 in May.
Average Days on Market
sits at 24, which is 42% less than a year ago.Houses take the longest to sell with 30 days on the market. In March the average was 25.
% of Original Price
for houses sold in August was 97.6%, townhomes and condos were both 100%
Dollar Volume
in August was 975,207,966 down 9.6% from a year ago and down from March's peak of 1,723,217,069.
Best Selling Price Ranges in 2016
Houses - $1.2M to $1.3M
Townhomes - $400,000-$500,000
Condos - $500,000-$600,000
Luxury Sales in 2016 (Over $3M)
Houses - 1,567
Townhomes - 21
Condos - 101
search for Vancouver listings on your Virtual Office Website (VOW)!
P.S. You deserve to know it all! I am Seriously Local! Call Maggie Chandler 604-328-0077 today!
the above info from MLS and though deemed to be correct, should not be relied upon without verification